---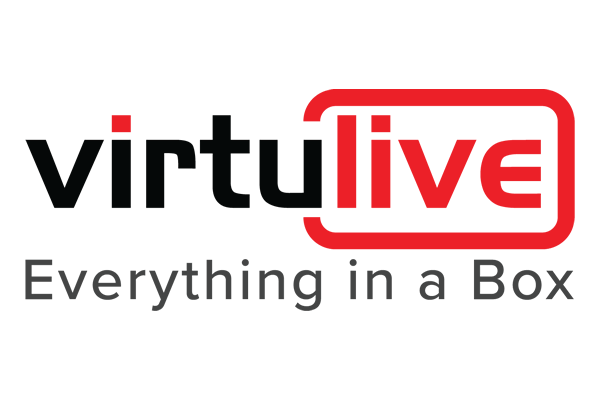 Back to Summit Partners
Virtulive Technologies is an innovative technology product company working on developing cutting edge collaboration solutions to address the challenges primarily in the education segment. Virtulive was born as an outcome of sheer passion of its founders to enhance the quality of education delivery by virtue of disruptive solutions, benefitting millions of students.
Virtulive products are set to change the way people communicate, co-create and collaborate. In addition to redefining the traditional classroom education, it will also fulfill the requirements of the enterprise segment by providing seamless video conferencing solution for effective collaboration.
'Virtulive – Everything in a Box' is the World's first integrated, multipurpose collaboration device that brings together the features of video conferencing, digital projection, video streaming, two-way audio/video communication and high-speed computing into a single affordable, portable device that enables real-time collaboration between diverse teams. Virtulive is powered by VirtuXpro, a cloud based software platform that enables various applications like, SmartED, VirtuCapture and VirtuBoard, to meet various industry specific needs.
SmartED is a comprehensive, synchronous and scalable learning solution that enables real time interactivity and collaboration between instructor and students situated in remote classrooms. VirtuCapture is a comprehensive Lecture Capture System (LCS) solution to capture, playback, trim, share and archive lectures for future reference. VirtuBoard is an interactive whiteboard which disrupts blackboard teaching and enables students to experience immersive learning.
We are on a mission to develop unified communication and collaboration solutions of the highest quality and customer experience to meet the ever growing needs of the smart generation.