---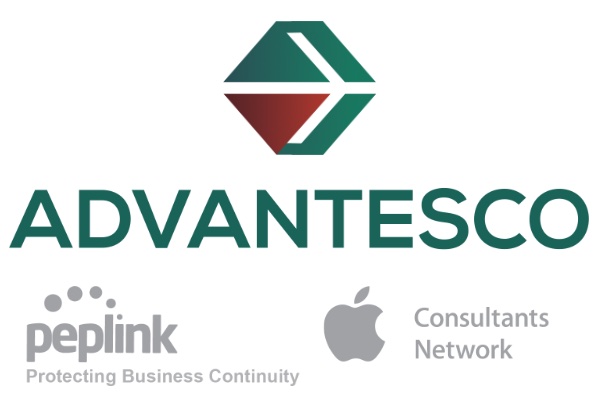 Back to Summit Partners
ADVANTESCO is Peplink distributor for the Middle East, Africa and India and Middle East's only certified Apple Consultant Network partner.
With Peplink, we provide solutions to all verticals in need of reliable and secure connectivity. Peplink's 10-year experience in SD WAN is completed by their cloud and on-premise management software. Just this year Peplink introduced their new 5G ready device line.
Advantesco works closely with the Apple team to provide expert planning, consulting and support for managed technology solutions for a range of clients and projects, from enterprise class installations right through to small to medium business operations. As Mosyle partner and Apple certified iOS deployment specialist, we extend our service beyond traditional installations.
Following our corporate principle "Solutions straight to the point", we strive to deliver all our projects in time and within our customer's budget and work towards a long-lasting business relationship with our esteemed clients.
Connect with us: www.advantesco.com