---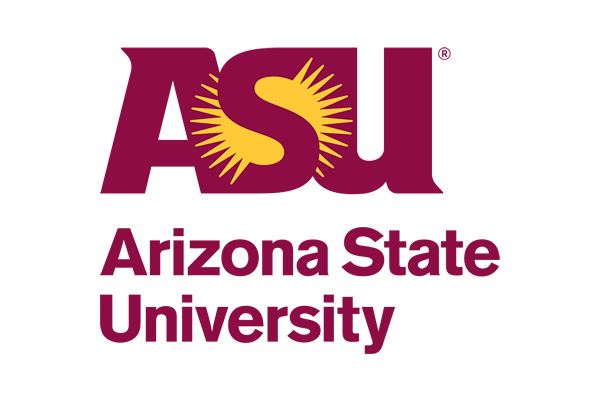 Back to Summit Partners
Arizona State University (ASU), ranked No. 1 "Most Innovative School" in the nation by U.S. News & World Report for four years in succession, has forged a new educational model as an academic enterprise.  ASU is a comprehensive public research institution, measured not by whom it excludes, but by whom it includes and how they succeed; advancing research and discovery of public value; and assuming fundamental responsibility for the economic, social, cultural and overall health of the communities it serves. ASU is the largest public university in the US under a single administration and is deemed in the top 1% of the world's most prestigious universities by Times Higher Education.
ASU operates on the principle that learning is a personal and original journey for each student; that students thrive on experience, and that the process of discovery cannot be bound by traditional academic disciplines. ASU attracts some of the highest caliber students from all 50 states and is the No. 1 public university choice for international students from more than 130 nations.
ASU has drawn pioneering researchers to its faculty who have made its research enterprise one of the fastest growing in the US.  Through a commitment to innovation, ASU ranks in the top 10 universities worldwide for patents.  A hallmark of the University is a bias towards partnerships.  A robust and expanding network of global research, academic and enterprise collaborations allows ASU, together with valued partners, to achieve significantly expanded intellectual and social impact.