---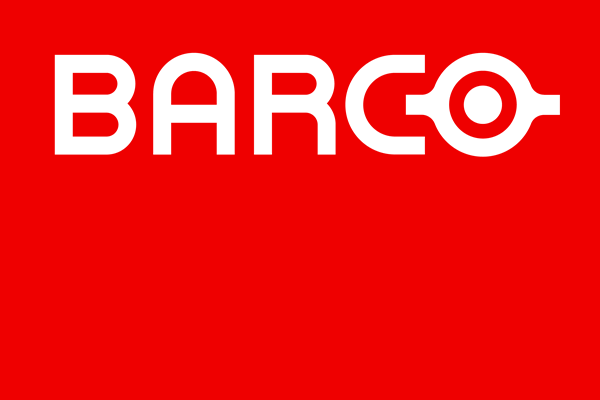 Back to Summit Partners
Barco is a global technology leader that develops networked visualization solutions for the entertainment, enterprise and healthcare markets. Our solutions help people to enjoy compelling entertainment experiences; they foster knowledge sharing and smart decision-making in organizations and help hospitals provide their patients with the best possible healthcare.
Barco's mission is to enable bright outcomes by transforming content into insight and emotion. In order to achieve that mission, we offer best-in-class, networked visualization solutions (hardware and software) and related services.
Barco was founded in 1934 in the town of Poperinge, in the Flemish-speaking region of Belgium. Founder Lucien de Puydt's initial business was to assemble radios from parts imported from the United States-hence the name of his company, the Belgium American Radio Corporation, or "Barco".