---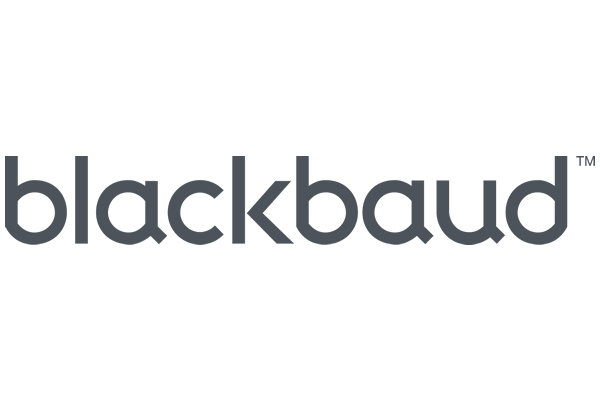 Back to Summit Partners
Blackbaud is the world's leading cloud software company powering social good, providing cloud software, services, expertise and data intelligence to over 1,600 non-profit organisations across the Middle East, Africa and Europe, and over 35,000 globally.
They work exclusively with higher education institutions, and the wider social good community of foundations, schools, charities and healthcare providers.
Their solutions are purpose-built to meet the needs of higher education institutions, from powering fundraising and alumni relations, scholarship, bursary and grant making programmes, marketing, analytics and payments services.
Blackbaud solutions for higher education institutions enable you to:
Advance your institution with increased revenue
Deepen alumni engagement and enhance community outreach
Connect departments and students to save time and effort, while driving increased outcomes
Improve the student and alumni experience through high-impact life cycle management
www.blackbaud.co.uk/who-we-serve/higher-education-institutions