---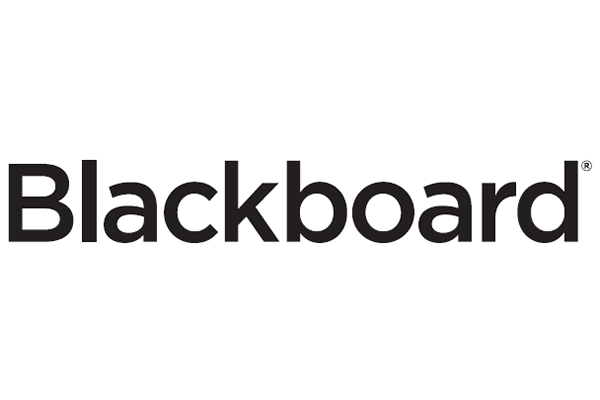 Back to Summit Partners
Blackboard is an EdTech leader offering a portfolio of connected capabilities aimed at making measurable and sustainable impact on the student experience. Our mission is to serve the global education community and enable student and institutional success with innovative technologies and services.
Blackboard partners with clients to facilitate engaging learning experiences—experiences that are seamless, intuitive and insightful. In the classroom, across campus, from enrollment to graduation, institutions are using Blackboard solutions to deliver the type of connected learning, support network and community today's lifelong students demand.
Our solutions provide institutions education insights that are accessible, relevant and actionable. In partnership with Blackboard, institutions are using data to inform decisions and change behaviors. They are leveraging data from all touchpoints and delivering insights at every level, providing the right information, to the right person, at the right time. With education insight, institutions are enhancing understanding, making informed decisions and defining and validating institutional performance.
Our portfolio of solutions is open, scalable and integrated to support excellence in all things teaching & learning. Institutions are seeking technology ecosystems that fit the specific needs of their users. As Blackboard partners, they are establishing adaptable platforms that simplify integration across all solutions and work seamlessly across existing systems. Institutions are maximizing resources, creating dynamic ecosystems and anticipating the future driving academic effectiveness.
With 100 million users across 90 countries, an unmatched partner ecosystem, the most comprehensive student success solutions and best-in-class technology, Blackboard is education's partner in change.