---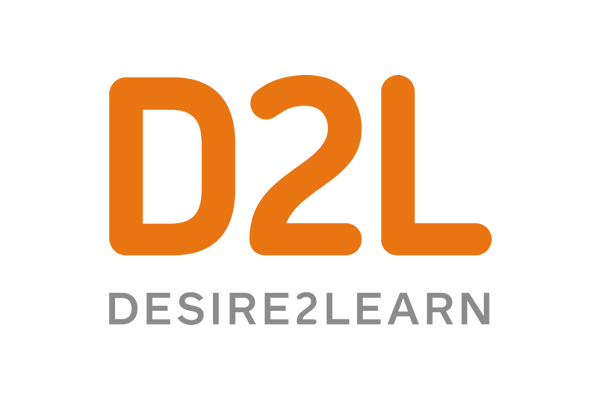 Back to Summit Partners
D2L is the software leader that makes learning experiences better. The company's cloud-based learning platform is built by educators, for educators and works on any device. It's secure, worry-free technology puts customers first — allowing you to create engaging courses within your existing technology to fit your unique needs.
With Brightspace, you can easily set up individualized learning paths for your students, keep them on track with automated nudges, provide them with personalized feedback and increase their engagement through gamification, social tools, video and other powerful features. The company is a world leader in learning analytics: its platform predicts learner performance so that organisations can take action in real-time to keep learners on track.
Brightspace is used by learners in higher education, secondary schools, and the corporate sector, including the Fortune 1000. D2L has operations in the United States, Canada, Europe, Australia, Brazil, and Singapore.
www.D2L.com Twitter: @D2L @D2L_EMEA