---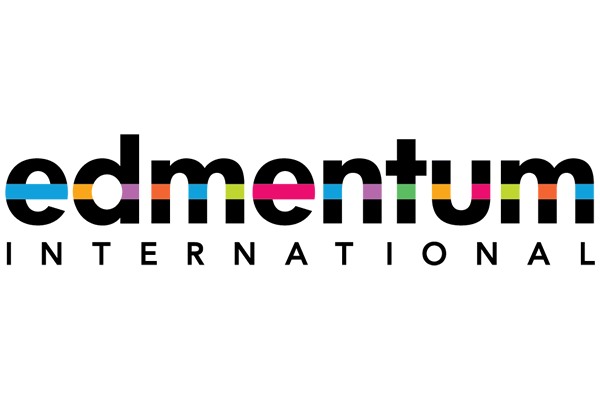 Back to Summit Partners
Edmentum International is a provider of K-12 integrated digital curriculum and assessment solutions, working with schools in over 80 countries across the world to personalize learning for each and every student.
Our suite of solutions includes Academy, a fully-accredited virtual school which offers students the opportunity to achieve their academic goals, including a state-department-approved US High School Diploma, no matter where they are in the world.
Academy also offers a solution to common challenges faced by schools globally such as teacher shortages and teacher quality. Courses are available across all subjects and grades including specialized and advanced courses.
We understand the challenges that implementing a virtual program can bring, but with over 50 years' experience in the education sector, Edmentum International can support a variety of implementation models to ensure any new programs ultimately drive student success.
Meet the team at MENA Innovation to discuss how your schools can find innovative solutions to their educational challenges.