---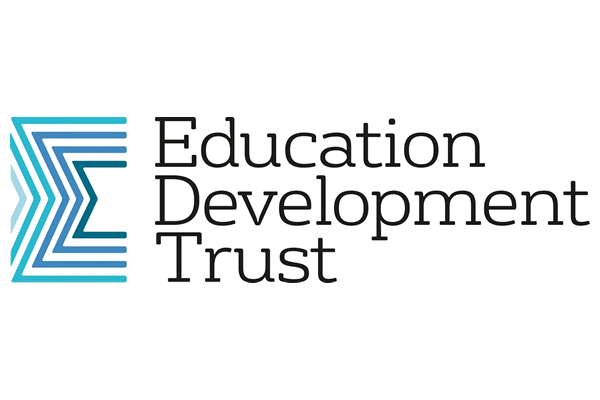 Back to Summit Partners
Education Development Trust is a not-for-profit organisation that transforms lives around the world by improving school systems at scale. Headquartered in the United Kingdom, we have been working with governments and donor agencies to effect and embed sustainable change for over fifty years.
Our specialist knowledge and authoritative research mean we design and deliver effective solutions based on evidence. We have supported clients in over 90 countries with needs ranging from rapid technical assistance, through to designing and delivering longer term programmes across a region or country – operating at scale with highly contextualised solutions.
We have a longstanding commitment to improving education in the Arab world, having served in MENA for over 30 years. From our regional base in Dubai, we have supported important reform projects for government and donor clients across the region.
This substantial experience gives us a strong understanding of local education systems and the importance of working in a flexible, responsive way from relationships built on trust. We remain committed to supporting the region to achieve better educational outcomes for their young populations.
Of particular focus in recent years has been our ambition to support regional governments in addressing challenges around employability. In the UK we provide best in class careers support for young people finding their way into the workforce. This capability, combined with our deep understanding of the Middle East, enables us to work with governments on a regional approach to employability skills for the region's youth.
Dr Patrick Brazier, CEO of Education Development Trust, will be sharing at MENA Innovation, insights into how schools in the region can help students to develop agile minds ready for the world of work in the 21st century.