---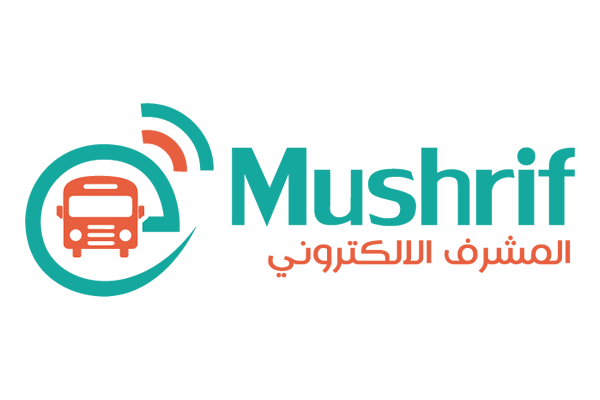 Back to Young Innovators
Innovator: Adnan Al Shu'aili
eMushrif turns ordinary school buses into smart buses to ensure children safety. The solution brings IoT to buses and consists of sophisticated hardware and intelligent software that help schools and parents to keep track of buses and students with four levels of safety checks inside the bus to provide high level of safety and efficiency. eMushrif is on a mission to save lives on school buses and regain parents' trust in school transportation. The system enables automatic attendance marking of the students, visual child check and detection system to ensure no child ends up staying inside the bus. eMushrif's solution also comes with two apps for the school administrators and parents to track the location of buses/students in real-time and receive important notifications.
The company started in March 2016. Today, its solution is deployed in hundreds of buses in Oman, tens of schools and used by thousands of parents every day. eMushrif completed 1 million protected trips last semester and prevented 3 child-left behind incidents. Moreover, the technology is used in other verticals for commuting management and people/ assets tracking applications.
eMushrif is also providing automatic attendance system for schools, contactless payments for students and advance monitoring system for drivers using artificial intelligence.