---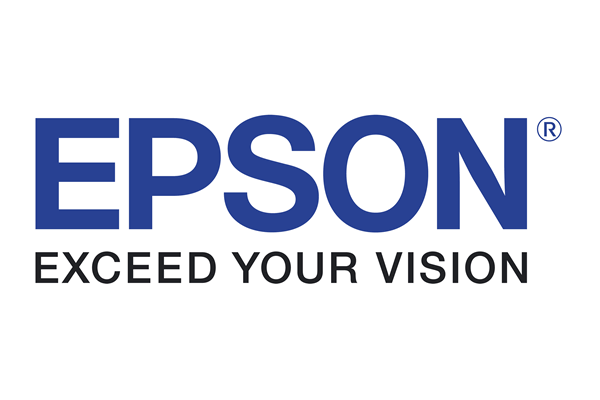 Back to Summit Partners
About Epson:
Epson is a global technology leader dedicated to connecting people, things and information with its original efficient, compact and precision technologies. With a lineup that ranges from inkjet printers and digital printing systems to 3LCD projectors, watches and industrial robots, the company is focused on driving innovations and exceeding customer expectations in inkjet, visual communications, wearables, and robotics. Led by the Japan-based Seiko Epson Corporation, the Epson Group comprises more than 76,000 employees in 87 companies around the world and is proud of its contributions to the communities in which it operates and its ongoing efforts to reduce environmental impacts.
About Epson Middle East:
Epson Middle East oversees Epson's operations in the Middle East markets, in close coordination with Epson Europe. Headquartered in Dubai, United Arab Emirates, Epson Middle East works closely with a network of resellers and distributors across Kingdom of Saudi Arabia, Bahrain, Egypt, Jordan, Kuwait, Lebanon, Libya, Oman, Syria and Yemen, ensuring the availability of its wide, technologically-advanced product range to businesses and consumers in the region.
Environmental Vision 2050