---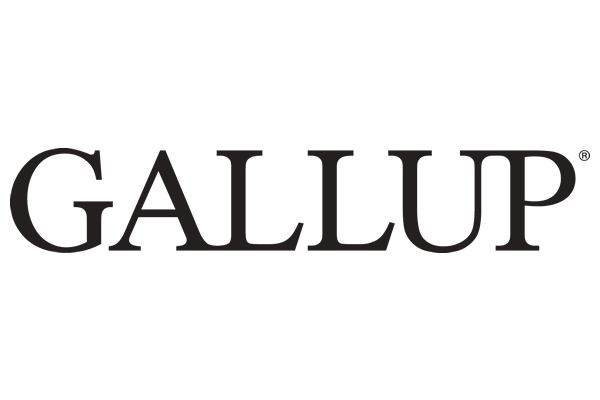 Back to Summit Partners
Gallup delivers analytics and advice to help leaders and organisations solve their most pressing problems. Combining more than 80 years of experience with its global reach, Gallup knows more about the attitudes and behaviours of employees, customers, students and citizens than any other organisation in the world.
Gallup supports education leaders by measuring key outcomes and providing insights to create thriving, engaged learning communities where students and educators can reach their greatest potential.
Gallup believes that every organisation has enormous – but largely untapped – potential for breakthrough improvements in employee productivity, customer retention and profitability. Our 2,000 professionals – amongst whom are noted scientists, renowned subject matter experts and bestselling authors – help leaders understand and leverage human nature to achieve sustainable growth and other vital outcomes.
Contact EMEA Headquarters:
Gallup
The Shard
18th Floor
32 London Bridge Street
SE1 9SG
+44 (0)20 7950 4400
www.gallup.com