---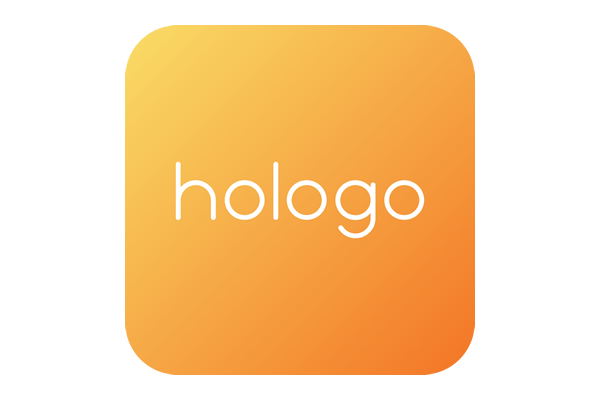 Back to Summit Partners
Hologo World – Augmented Reality for Education
Hologo World Inc, is an establishment dedicated to producing educational content for students, teachers, schools and lifelong learners in cutting-edge technology. Hologo employs technologies such as Augmented Reality, Virtual Reality, Mixed Reality and Artificial Intelligence to choreograph solutions for the education industry.
On April 2018, the company released its flagship AR application "Hologo" for IOS devices. The global launch of Hologo was marked at BETT Middle East & Africa conference in Abu Dhabi. The AR based mobile application boasts cutting-edge features of customization for schools and teachers.
The Hologo App consists of three main categories:
"JOURNEYS" which allows users to teleport to different parts of the world and even out of space
"STEAM" explaining complex concepts for science, arts, engineering and maths in 3D lifelike visual aids.
"WILDLIFE" which will allow students to get up close and personal with wildlife creatures in Augmented Reality.
Furthermore, in collaboration with leading educators, authors, and industry leaders Hologo introduced TeachingTube.com on April 2017. Teaching Tube is a rapidly growing online resource for secondary students studying across Cambridge & Edexcel with over 500 GB of customized educational content and a student population of 160,000 students across 83 countries.
At BETT MEA 2018, Hologo World announced the future developments including deploying AR capabilities for Android and Web devices with a massive increment to its AR library by September 2018.