---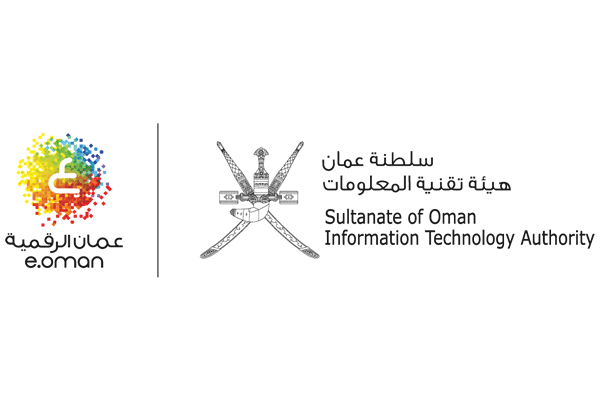 Back to Stakeholders
The Information Technology Authority (ITA) was set up by the Royal Decree 52/2006 promulgated on the 31st May 2006.
ITA is responsible for implementing national IT infrastructure projects and supervising all projects related to the implementation of e.oman Strategy while providing professional leadership to various other e-Governance initiatives of the Sultanate.
ITA serves as a competency centre on best practices in e-Governance and in harnessing Information and Communication Technologies (ICT), thereby offering efficient and timely services, integrating processes and improving efficiency in service delivery.
ITA undertakes several projects to increase technology penetration and empower its people with required digital literacy and higher levels of competence through training and innovation centers.
The strategic pillars and the implementation plans of the e.oman Strategy which ITA is leading, are focused on the capacity and skills development of the society and ICT professionals as they represent the ultimate beneficiaries and implementation workforce. Together they drive the demand and supply sides of the knowledge economy.
Information and Communication Technology (ICT) industry ecosystem is the driver of the economic and social growth in any nation. ITA has given a great emphasis to the development of a vibrant ICT industry that contributes to national economy through a number of projects and centres that serve boosting the Industry in Oman and the ICT entrepreneurs and small and medium enterprises to increase the onshore production and delivery capabilities that by result encourages and supports the job creation and development of Omani talents.