---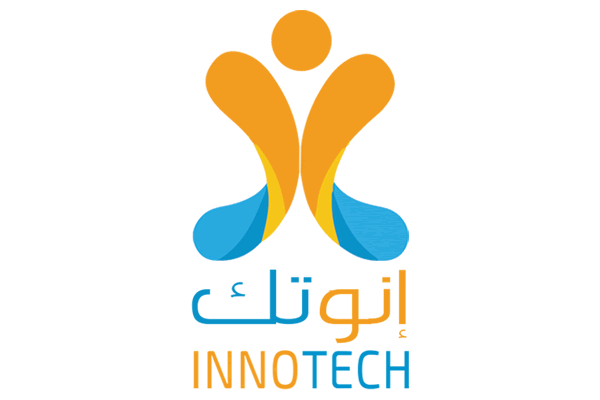 Back to Young Innovators
Innovator: Eng. Othman Al Mandhari
InnoTech is an EdTech Omani company stated in 2013 by four Omani founders as a startup company. Our main product "InnoBox" is an educational toy for children to help them learn the basics of electronics in a safe, practical and fun way. The box consists of many electronic parts we designed and manufactured from scratch. The user can connect the parts easily using magnets to construct many electronic circuits. The box also comes with an app for iOS and Android where the user can get all the instructions in a fun and interactive way.
InnoTech also is operating the Child Exploration Center, two FabLabs and a mobile FabLab. These labs help spread the knowledge about the 4th industrial revolution and other technologies among Omanis. Our team is 9 full-time Omanis and we are located in Muscat and Sohar.
Eng. Othman Al Mandhari the founder and CEO of InnoTech won the Best Entrepreneur Award in Oman 2018. This is considered the highest Entrepreneurship award in Oman and it is managed by the Public Authority for Small and Medium Enterprises Development in Oman "Riyada".