---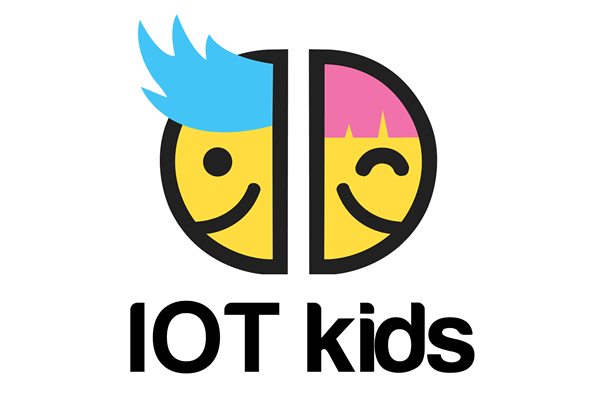 Back to Young Innovators
Innovator: Reem Emad
IOT kids was launched in 2016, we were the first in Iraq to adopt the subject of software algorithm methods of teaching children. We teach the programming of robots in an era where the need for the development of machines and industrial machinery is evident.
Our goal is to teach the basics of programming and develop the educational reality for children in Iraq. We target children between the ages of 7 to 15 years. Our customers are of various ages, the vast majority are centred around families and young people as our programme aims to develop capabilities in terms of enabling and refining the fundamentals of software and engineering projects, to work on them in the future, putting them into the labour market.
We have trained more than 4000 students over 3 years, in addition to providing free workshops to introduce society to the importance of this development, and the use of programming and automated devices. We have organized several festivals over the past three years in Middle Eastern regions.
Our plan is to expand within Iraq and develop the quality of performance for all levels of the project to get better results for employees and customers. We have created online courses in collaboration with Zain to train students online and invest time and curiosity of children in the digital world in the right way to develop their skills.