---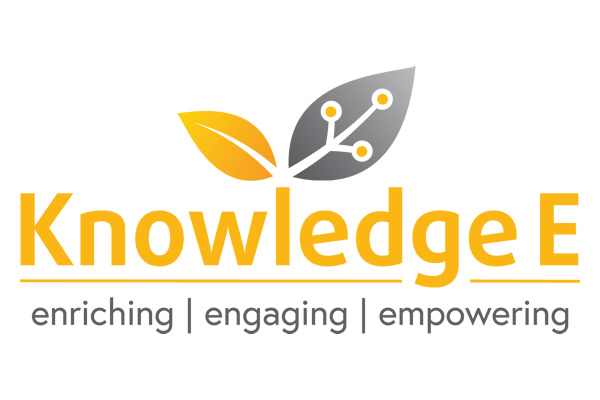 Back to Summit Partners
Established in 2012, Knowledge E's name was fast to become synonymous with collaboration, professionalism, and innovation. Headquartered in Dubai, United Arab Emirates and supported by a team of 30 highly engaged professionals, Knowledge E works closely with over 100 clients worldwide from various types of organisations and government entities within the research and education sector to support their continued innovation and growth. This is achieved by providing leading professional development programs, information resources, and software solutions. Since its inception, Knowledge E has prudently expanded its expertise, services, and technology in line with its vision of developing 'a more knowledgeable world'.
The KnE Learning division offers expert training solutions that foster the advancement and sustainability of knowledge economies by designing and delivering bespoke development programmes that build the capacities of professionals engaged in academia and research such as:
scientific, academic, & medical researchers
university leadership & faculty
medical & healthcare professionals
editors & research managers
librarians & information professionals
KnE Learning approaches every project with the mindset of a strategic solutions partner; rather than a simple service provider. By leveraging its domain expertise, expansive industry network, and dedication to excellence and innovation, KnE Learning supports clients to maximise results and achieve goals.
Phone: +971 4 422 7043
Email: info@knowledgee.com
Address: Knowledge E Head Quarters Office 4401-02, 4404
Jumeirah Bay X2 Tower, Jumeirah Lakes Towers (JLT)
P.O. Box 488239
Dubai
United Arab Emirates