---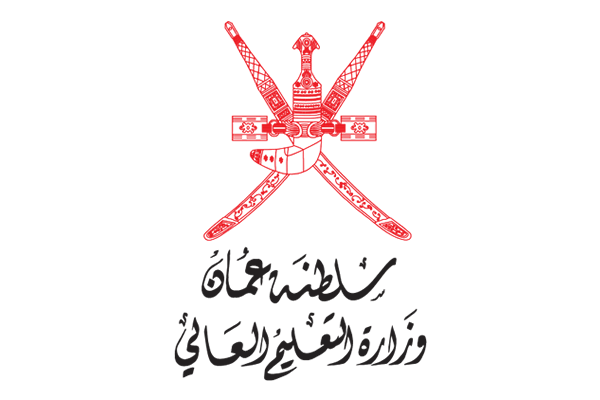 Back to Stakeholders
Oman has paid a concentrated attention to spreading Education. The country started to focus on fulfilling the need to build a knowledge-based economy, and achieve economic diversification rather than depending on oil. Here, the role of the Ministry of Higher Education in Oman (MoHE) comes to promote the Higher Education system, and insure its quality to meet the requirements of sustainable development and particularly to achieve the goals of Oman Vision 2040, which states that Education, Learning, Scientific Research and National Talents represent the top national priorities for the Sultanate.
MoHE is the supervising authority for five Colleges of Applied Sciences in Sohar, Nizwa, Ibri, Sur, and Salalah, as well as the Rustaq College of Education. Through these colleges, the Ministry is seeking to provide responsive graduates who meet the needs of the labour market and contribute to the achievement of sustainable developments objectives. MoHE is also regulating the private higher education sector, which witnessed an exponential growth during the last two decades.
Moreover, MoHE is managing the scholarship program for Omani General Diploma students to study their undergraduate level degrees at both national and international higher education institutions (HEIs) through internal and external scholarships. MoHE also handles a separate scholarship program for postgraduate studies.
Recently, the Sultanate is highlighting innovation and scientific research through the National Strategy for Education 2040, as it recommends improving the quality of scientific research, allocating special budget for research at HEIs, supporting the Research and Innovation Park project by reinforcing the role of HEIs, establishing scientific incubators at the HEIs, and finally, establishing Oman University with special focus on research and innovation.
More Details at: www.mohe.gov.om