---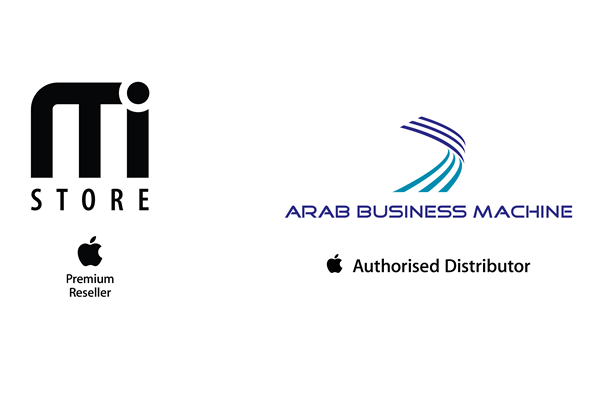 Back to Summit Partners
MiStore is the leading Apple Premium Reseller in Oman. Through its 5 retail stores and 3 service centers, it offers the complete range of Macs, iPads, Pods, and iPhones, together with a large number of accessories and software.
MiStore is a One Stop destination for everything Apple, not only does it house the entire range of Appleproducts – Macs, iPhones, iPads and iPods – but also the latest versions of these products. So whether you are looking for an iPod or a Mac or an iPhone or an iPad with retina display, your search for Apple products and their variants ends here.
Apple Experts
Be it a Mac, iPad, iPhone or iPod, our team of Apple experts guide you through every step of the purchase. These trained professionals help you put a finger on the exact product you want depending on your business and requirement at the workplace or at home. These experts, trained by Apple, are abreast with the latest trends in information-technology and help you find the right device. Apple-certified staff is at hand to answer your questions, troubleshoot problems and perform repairs.
Training
MiStore helps you understand your Apple device from people who know it best. With a dateline to each course schedule, stores in different location hold regular training programs for both beginners and pros. Any problems that you face on a new device can all be addressed to our experts who will handhold you to get started on your new Apple product.
Workshops and Programs
MiStore conducts regular workshops and programs offering many topics of interest to new as well as old users. There are programs and summer camps specifically designed for children of all age-groups. The courses offer demos and coaching to help users become more productive with their products. Any extra installations, with respect to software or hardware, are taken care of by our Apple-certified staff.
Education
MiStore is also a solution provider for education that helps schools develop and deliver ICT strategies that transform teaching and learning and ensures that these educational environments work perfectly and smoothly.MiStore has experience in providing Apple solutions to schools, academies, colleges and universities throughout the Sultanate of Oman and provide much more than just the devices. Our expert advice, combined with our professional development program and technical services, enables us to ensure every school, we partner with, achieves their desired outcomes. We provide ongoing support and service based every school's needs. We work hard to provide the best customer service, training, and comprehensive support.