---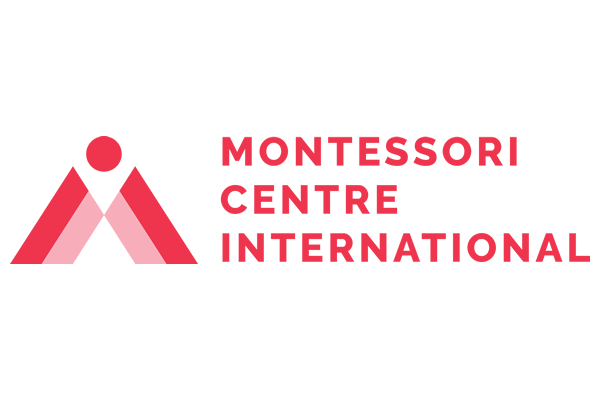 Back to Summit Partners
Montessori Centre International (MCI) is one of the UK's leading providers of Montessori and Early Years training. The Montessori Principle is the world's largest global education movement, inspired by Dr. Maria Montessori in the early 1900s.
MCI offers a range of training opportunities, including nationally recognised qualifications, professional development for practitioners, courses for childminders, parents or for those who simply want to find out more about Montessori methods.
At MCI, we have a vibrant learning community of students from all over the world who come to learn about the Montessori Principle and what it offers young children. Our blended learning approach combines face-to-face and online learning using our innovative Virtual Learning Environment.
Our prime objective is to help you, whether you are a student wanting to train as a practitioner, a current practitioner, a potential Montessori parent, a Montessori setting Manager or Owner, or a member of the public wanting to know more about Montessori pedagogy.
MCI is part of the Montessori Group, which includes the Montessori St Nicholas Charity that carries out social impact work. The Group also includes a membership organisation and accreditation service to guarantee the quality of Montessori settings.