---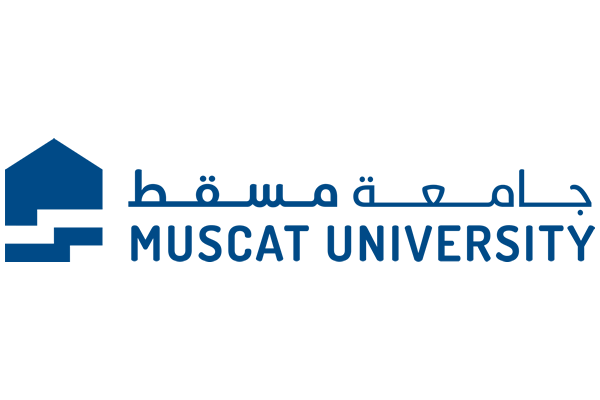 Back to Stakeholders
Muscat University was officially established on 14th August 2016. It is a private higher educational institution delivering high quality teaching supported by research that is both rigorous and relevant to the social and economic priorities of Oman and the region. It aims to be a beacon of excellence in innovation and entrepreneurship in its chosen focus areas.
Muscat University has a unique, distinctive and compelling identity, distinguishing itself clearly from all the other HEIs in Oman. To fulfil its mission, Muscat University is building close and productive links with the business communities in Oman and the surrounding region.
After sound research to determine the needs of the labor market, partnerships with two prestigious UK universities were established. The partner institutions, Cranfield University and Aston University are renowned for their excellence in academia, research and employability. The synergy between Muscat University academics and those in our partner institutions results in the delivery of excellent quality programmes and innovative research.
Muscat University is clear in its objective to position itself as comparable with other high-quality international universities. It offers a viable local alternative for Omani students and expatriate students residing in Oman who otherwise might feel obliged to travel outside Oman for access to appropriate higher education opportunities. Muscat University attracts a significant proportion of international students from outside Oman in order to enrich the learning environment for all students and to strengthen social, cultural, economic and business links between Oman and the international community.
For more information please visit: www.muscatuniversity.edu.om