---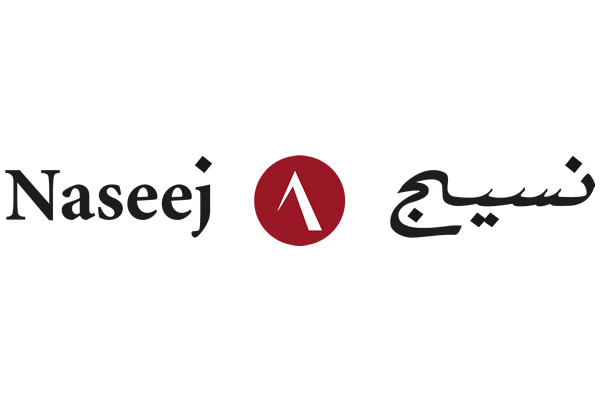 Back to Summit Partners
Naseej is the leading knowledge solutions provider in the Middle East serving the region's top Academic institutes, cultural centers, and government organizations since 1989.
Naseej provides Academic and Higher Education institutes in the region with comprehensive and integrated solutions and services designed to enable Academic institutions to actively contribute to the success of their students.
Naseej employs over 400 highly skilled professionals throughout the region in the fields of Knowledge management, Information Technology and Business Development that work together to deliver cutting-edge solutions to its partners that includes, e-learning solutions and services, Campus Management Systems, Knowledge Management Solutions, and much more.
To learn more about Naseej please visit www.naseej.com