---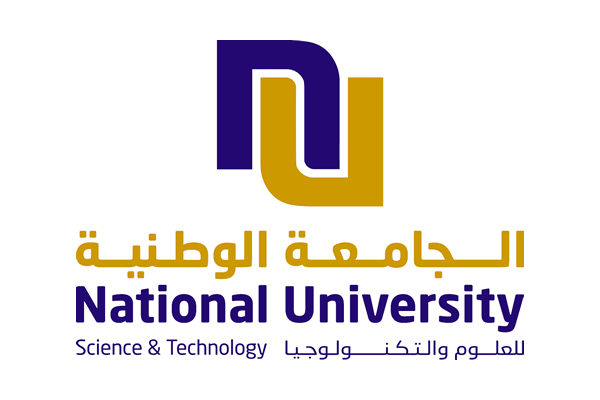 Back to Stakeholders
The National University of Science and Technology (NU) is a multi-campus, and multi-disciplinary academic initiative established by the merger of two renowned professional institutions in Oman, namely, the Caledonian College of Engineering (CCE) and Oman Medical College (OMC). The strategic initiatives of National University of Science and Technology (NU) are formulated and guided by a Board of Trustees, the members of which are eminent personalities drawn from diverse domains of activities across the globe.
The National University operates across four campuses in Oman. The College of Engineering is located at Caledonian Campus Al Hail; the College of Medicine & Health Sciences at Sohar; the School of Foundation Studies at Airport Heights; and the College of Pharmacy together with the University Headquarters at Bousher Campus.
Today, Oman stands as a proud Nation where 8000 of National Engineers, Doctors, and Pharmacist graduated from National University constituent colleges are serving the Country. The University has a multicultural environment, having 4000 students currently enrolled from 33 nationalities and staff from diverse nationalities, makes National University vibrant and truly international.
The aspirations of the owners of National University are enshrined in its Vision which is stated, "to be an internationally recognized University renowned for its excellence in education and research, driven by social values." The University carries the mission "to transform students into global citizens with a quest for knowledge and its application, for the betterment of society." To bring global practices and standards in the delivery of academic programs, the National University has secured affiliation with leading institutions from UK and USA as well as 22 other international collaborations for research and student exchange activities. The Universities partnering with the National University include Glasgow Caledonian University in Scotland UK, West Virginia University and the University of South Carolina in the United States.