---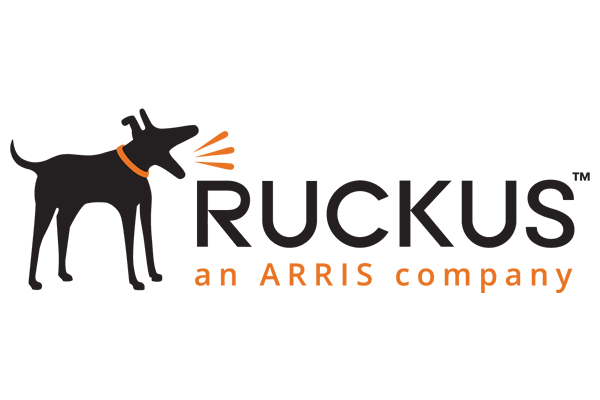 Back to Summit Partners
Ruckus provides high-performance, secure, reliable access to applications and services no matter how tough the environment, innovating across wireless and wired access technologies to meet industry-specific needs and deliver great end-user experiences.
We serve small, medium and large enterprises and organizations across targeted industries and the most demanding use cases, including education, hospitality, service providers, retail, smart cities and public venues.
Our solutions start with the Wi-Fi access points that have, for a decade, consistently outperformed their counterparts. Our WLAN controller portfolio supports every kind of deployment scenario, from the simplest single-site business to multi-tenanted solutions for managed service providers.
Our line-up of ICX switches covers the needs of the entire campus from access or edge, powering the APs, to aggregation and core. Our most powerful switches are able to provide the capabilities of chassis-based switches, without the upfront investment.
We also provide secure device access software, in the form of our Cloudpath product, allowing any user and any device to join any network, wired or wireless, securely.  We embed network intelligence into our controllers and provide a stand-alone capability for larger networks, where we also support predictive analytics. Our location software provides footfall and asset location data while simultaneously serving as an enabler for location-based services delivered by ecosystem partners.
Ruckus will be working with Exertis IOT vendors to showcase how its new IOT controller transforms IOT from a collection of closed solutions into an open enterprise interoperable architecture to deliver multi-vendor IOT as a secure scaleable enterprise solution, transforming outcomes and user experience.