---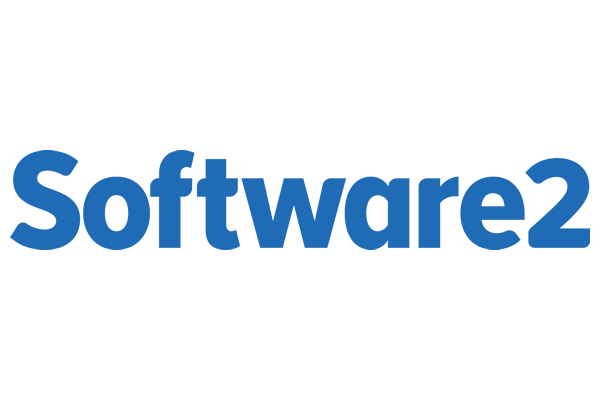 Back to Summit Partners
Software2 is the home of AppsAnywhere, the world's only dedicated education app store, used and loved by students, colleges and universities across the globe.
AppsAnywhere is a super-cool software deployment and delivery solution. It offers a friendly way for students to access their software on any device and with it an awesome student learning experience, by integrating with a variety of technologies and by using leading application virtualization software; the only solution on the market capable of delivering 100% of software applications on-demand.
Software2's solution combines the IT department's vision with the 21st century student's expectations: to be able to access any app on any device, at anytime and anywhere, both on and off campus. It transforms the students' technology and learning experience, and allows the university to take advantage of true BYOD (bring your own device), on both Windows and Mac, whilst reducing the overheads associated with traditional solutions like virtual desktop infrastructure (VDI).
AppsAnywhere is used by more than 2 million students in 200 education establishments across North America, Europe, Australia and the Middle East. 20 apps are launched by students and staff through AppsAnywhere every second, worldwide!