---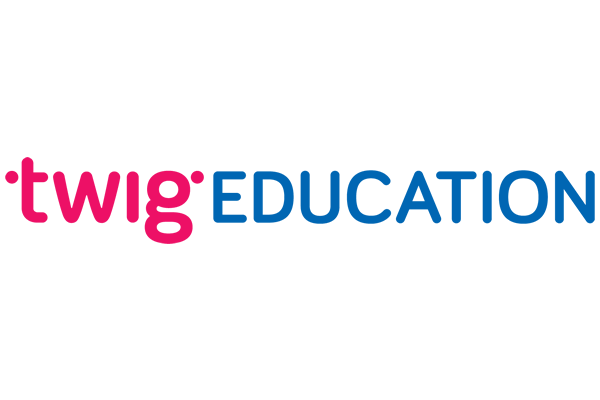 Back to Summit Partners
Twig Education is a multi-award-winning STEM education company, specialising in short films and rich-media teaching and learning materials for K-10.
At Twig, we believe that engaging students from a young age with the world around them is critical to creating a scientifically literate society, as well as tomorrow's scientists, engineers and technologists.
Our approach is to work with top educators and academics to create modern, innovative and interactive content, mapped to global curricula. We aim to make complex science concepts accessible, engaging and understandable for all.
We embrace technology to transform learning outcomes. This approach has led to partnerships with some of the world's top education companies and organisations, including Imperial College London and Stanford University's Center for Assessment, Learning and Equity.
Available in over 60 countries and in 20 languages, our content is used by governments and leading education publishers around the world to deliver an engaging multimedia STEM curriculum.