---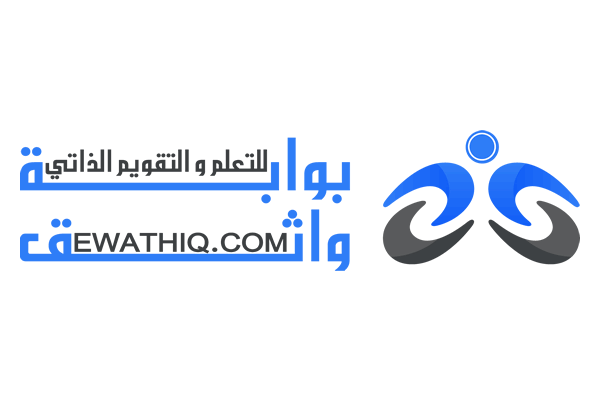 Back to Young Innovators
Innovator: Said Al-Azri
Presenter: Fatema Alqasabi
Wathiq Educational Portal (eWathiq.com) products and services were built on the idea of providing students with all their needs to make great success in their education without having to spend a fortune. As well as being able to study anytime and anywhere. As a result, it offers new ways of teaching and self-learning.
eWathiq.com online services stand as the only services of their kind in Oman that comes as one comprehensive package of services that cover all needs of the students in Grades 11 and 12. The student gets 8 different services: Online eTests, Progress Reports, Exam Papers, Video Lessons, Abstracts and Studying Manuals, Educational Resources in Flash, Online Q & A and Motivation Content (Videos, Presentations and How-to papers).
The package allows students to enjoy and benefit from using all the services for all her or his subjects. In addition, since eWathiq.com services are available online, students can access anytime and from anywhere. Furthermore, 3 apps were developed for the major platforms: iOS, Android and windows, while the portal was developed with web responsive technology in mind, therefore, student will be able to access it using their preferred smart and Internet enabled devices: Desktop, Laptop, Tablet and/or Mobile.
Wathiq Online Educational Portal is a practical example of how ICT technologies can be utilized in advancing education systems while minimizing expenses and being less affected by economical instability.