---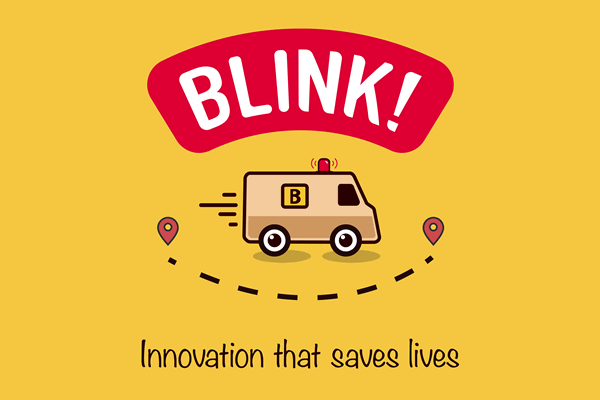 Back to Summit Partners
BlinkApp is an automatic accident detection and notification system that allows friend, family and emergency units to respond to car crashes immediately and appropriately by notifying them once the car crash occurs. We finish the detection and notification in less than 100ms (blink time!)
The application is working standalone on mobile without a need to any hardware. BlinkApp just use smartphone internal sensors by a novel methodology.
We also providing a driver behaviour analysis for insurance and fleet companies. With will help the companies to rate the drivers for better services and rating profiling.
The application validated using some small robots and using a very strong and accurate car accident simulation system with more than 98% accuracy.
We are targeting B2B in addition to B2C for some markets, we can offer our services for private sectors like insurance companies and car fleet or government sectors like police, ambulance and hospitals.
Our slogan is saving your life anywhere, even if your car has an eCall system, but once you are in another car you will be protected by BlinkApp.
Awards:
Win 1st place winner in MIT EF Pan-Arab in Bahrain April 2017
Winning top 5 winner in Arab Mobile Challenge Dec 2017 (graduated to GSMA in Barcelona)
Wael Noufal
Co-Founder & CEO
noufal@blinkapp.net
00201090440518
www.blinkapp.net