---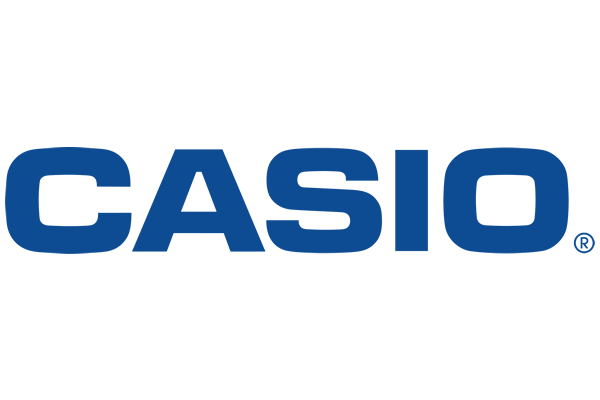 Back to Summit Partners
CASIO Middle East FZE is the regional subsidiary of CASIO Computer Co. Ltd., overseeing sales and marketing activities across the Middle East & Africa. CASIO has been supplying products to countries in the Middle East & Africa through sales agents since the mid-1970s.
Beginning in October 2013, CASIO Middle East FZE has been working in tandem with sales agents in each of the countries and carrying out sales and marketing activities tailored to these countries. By promptly supplying products and services suited to local tastes and lifestyles, the company intends to popularize CASIO products and expand its business in the region.
Social Media Links:
نبذة عن "كاسيو الشرق الأوسط":
"كاسيو الشرق الأوسط" هي الشركة التابعة الإقليمية لشركة "كاسيو كمبيوتر كومباني" والتي تشرف على المبيعات وأنشطة التسويق في منطقة الشرق الأوسط وأفريقيا، حيث تقوم "كاسيو" بتوريد المنتجات إلى مختلف الدول في منطقة الشرق الأوسط وأفريقيا من خلال وكلاء المبيعات منذ منتصف السبعينات. وتعمل "كاسيو الشرق الأوسط" منذ شهر أكتوبر من العام 2013 جنباً إلى جنب مع وكلاء المبيعات في كل بلد من البلدان وتنفيذ أنشطة المبيعات والتسويق المصممة خصيصاً لهذه البلدان. ومن خلال توفير المنتجات والخدمات التي تناسب الأذواق وأنماط الحياة المحلية، تعتزم الشركة الترويج لمنتجات "كاسيو" وتوسيع نطاق أعمالها في المنطقة.