---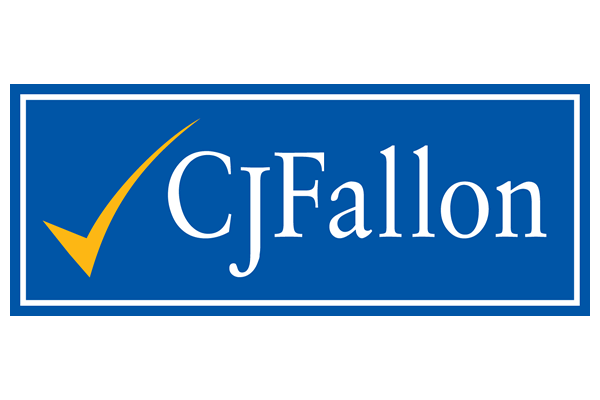 Back to Summit Partners
Since 1927 CJ Fallon has been leading the way in providing educational resources for Irish teachers and pupils. Being the clear leaders of the Primary school market, with almost a century of experience and expertise, CJ Fallon has directly contributed to the high standards of Irish education.
Historically, Ireland has always had an internationally recognised place in world education. In the latest Pisa rankings, published in late 2016, Irish students ranked amongst the top countries in the world in Mathematics and Reading. In Mathematics, Ireland scored well above OECD averages beating both the US and the UK. In Reading Ireland excelled, scoring fifth out of the 72 countries tested. This Reading score places Ireland second (with Finland in first place) in Europe. CJ Fallon takes pride in the fact that we have been producing market-leading Reading programmes for the last nine decades.
CJ Fallon endevour to offer the MENA educational landscape an alternative to the programmes already used. Coming from a nation with such traditionally high educational results, CJ Fallon's English and Mathematics series have been made to the highest international standards while remaining an integral component of Ireland's exceptional pedagogical tradition.
Ireland is home to the European headquarters of most of the world's largest tech companies, including Google, Facebook and Microsoft. CJ Fallon produce learning resources based on the belief that the pupils of today will use their ICT skills to create the digital innovation of the future, so all of our resources are made to the highest digital standards. We are privileged to be given the chance to support MENA innovation and look forward to meeting you in Cairo.
Website – rainbow.cjfallon.ie