---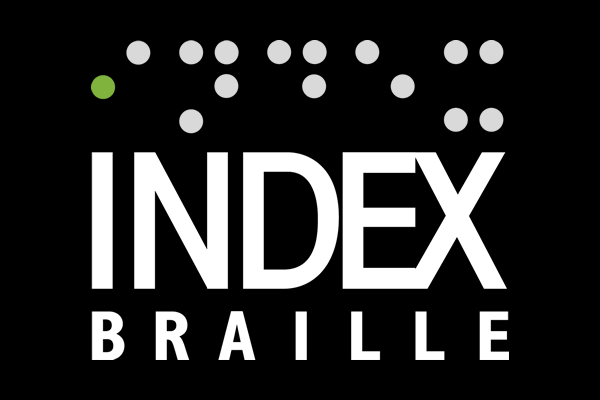 Back to Summit Partners
INDEX Braille has been designing and manufacturing braille embossers since 1982 in the north of Sweden. Our name is synonymous with quality, reliability and design. Our experienced design team allows us to we meet the ever changing needs of blind people. Creating hard copy braille enables blind people to interact efficiently and effectively with the world around them.
INDEX embossers are used in practically every country in the world and are suitable for all environments, principally for education where they are enabling blind children to enjoy reading text in an accessible format.
The range of INDEX embossers makes it easy to choose the right one, from a large braille production run of thousands of sheets to just one page, there is definitely an embosser for you. INDEX also builds acoustic hoods.
Keeping pace with the fast changing speed of technology, INDEX has incorporated the latest connectivity into its embossers:
Wi-Fi, enabling wireless printing from mainstream mobile devices
Index BrailleApp for wireless printing
idB = Index-direct-Braille: an included feature that enables braille translation of simple text files into braille.
The exciting Index BrailleApp is a free application used with all Index V5 printers. It can handle almost everything needed when printing braille, for example translation, formatting, editing and printing, all while you are on the go.
INDEX Braille is proud to support Bassam Technologies in Saudi Arabia.
Website – www.indexbraille.com