---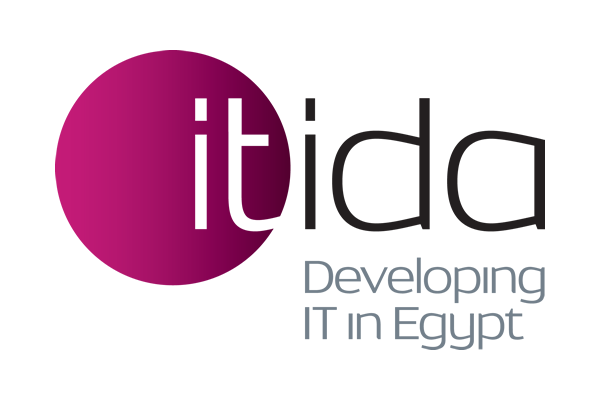 Back to Summit Partners
Information Technology Industry Development Agency (ITIDA) was founded in 2004 as an executive IT arm of Ministry of Communications and Information Technology to spearhead the process of developing Egyptian IT industry.
ITIDA aspires to build momentum in IT industry, by making Egypt one of the top global hubs for technology and business services. The agency strives to further develop Egypt`s competitive advantages for FDIs seeking to enhance their global offering and help IT industry increase IT/ITES exports.
ITIDA works with entrepreneurial spirit to serve public and private bodies, industry players and associations, universities, and individuals to help grow Egyptian IT industry.