---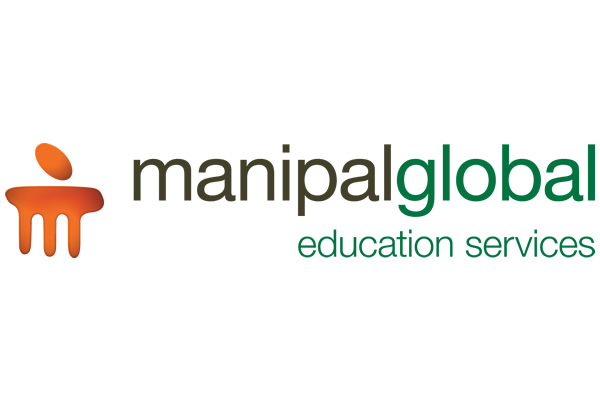 Back to Summit Partners
Manipal Global Education Services is a part of Manipal Education and Medical Group. It is India's largest education services group, running physical and online universities in India, Nepal, Malaysia, Dubai and Antigua. Its ambit includes a wide range of higher education services to institutions, corporate training programmes in partnership with leading enterprises, vocational training across a number of sectors, as well as technology-driven services in areas such as testing, assessments and education delivery. It currently offers services and support to over 400,000 students, across its campuses, corporate and online platforms.
Services offered:
Manipal ProLearn: Professional learning for corporates and individuals – through online, F2F and blended modes – in various fields like Management, Data Science, Information Technology and Finance in partnership with industry leaders.
Manipal Global Academy of BFSI: Corporate training and consultancy services to nearly 50 leading players among public and private sector banks, NBFCs and insurance companies.
MeritTrac: Testing and assessment services to leading educational institutions, government organizations, corporate entities as well as individuals through a variety of methods.
Manipal City and Guilds: Vocational training and certification programs across a number of industries, in partnership with City & Guilds of the UK.
Sikkim Manipal University – Distance Education: India's leading distance education provider offering graduate and post graduate degree courses in Management and IT.
The Manipal Global mantra – Achieve, Enable and Transform – builds on the group's legacy to create a future for every life it touches, a future that inspires achievements, enables ambitions, and transforms lives, worldwide.