---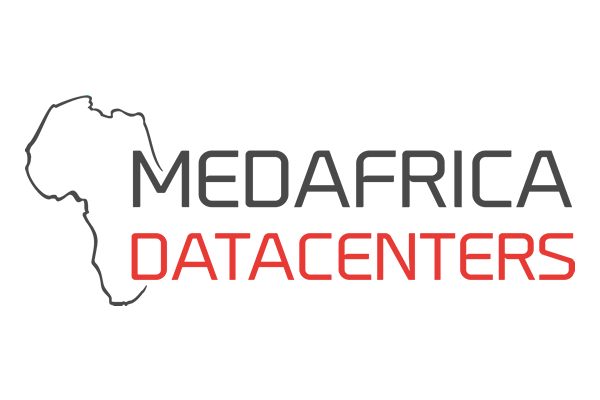 Back to Summit Partners
MEDAFRICA DATACENTERS is a fully-fledged entity under Moroccan jurisdiction, whose first mission is to set up the MOROCCO INTERNATIONAL GATEWAY DATACENTERS (MIGDC) oriented towards the MENA Region.

ZIRCOM Group, (United Kingdom reference) leading in the construction and operation of data centers and MEDASYS Group, (Moroccan reference), in the field of new technologies, have signed a partnership agreement for the creation of a joint venture: MEDAFRICA DATACENTERS.
This is a large-scale International Data Center Build project in the region of Kenitra, will deliver a new dimension to the new technologies sector in Africa and will position Morocco as an ICT leader in the MENA region.
Through strong partnerships with world technology leaders, MEDAFRICA DATACENTERS aspires to enable the African economy to leverage IT for economic growth and human development, by providing leading-edge Data Centers delivering accessibility to highly proven Data Center reliability and technology solutions.
Morocco as a prime technological hub in the African Continent
The target marketplace the Middle East North Africa
Hyperscale Architecture for Morocco to attract major operators of new technologies
International standard knowledge share primary engine for job creation, economic and social development
SME ecosystem promoting a network of sub-Saharan entrepreneurs
The MEDAFRICA DATACENTERS will be the communication bridge to Europe, rest of the world and the path to developing data centers throughout the African continent.
Website – www.medafricadatacenters.com