---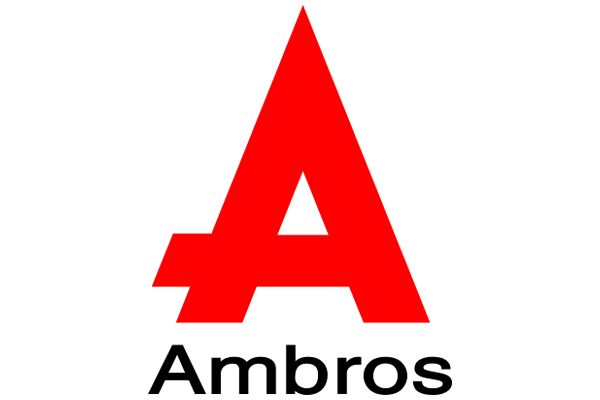 Back to Summit Partners
MOHAN BROTHERS was the vision of late Sh. JAGAN NATH BHARDWAJ. He was a true intellect and a visionary, who started working in the year 1932. He Established MOHAN BROTHERS in 1955. He was a very learned man had a great Scientific bent of mind. His interest in Astronomy & Astrology helped him to invent his own telescope named Sky Master with which he studied the stars.
After a thorough study he invented a Planetarium named "CHITRA" which was 1st of its kinds in India and the working mechanism of the same was very unique. CHITRA the planetarium was used by many institute to study stars & constellations. Mohan Brothers received may letter of appreciation for CHITRA the Planetarium. Another major achievement of Sh. Jagan Nath Bhardwaj was an Electric Car.
He invented a battery operated Electric Car named "BHARTI" in the year 1962 and this car was gifted to Prime Minister of India Mr. Jawahar Lal Nehru the car was very much appreciated and MOHAN BROTHERS received on official Govt. order of 10 such battery operated cars.
With our brand name – AMBROS we at Mohan Brothers are engaged in manufacturing of Educational & Engineering Models, Equipments, Trainers & Charts for the past 60 years.
Website – www.ambrosindia.com