---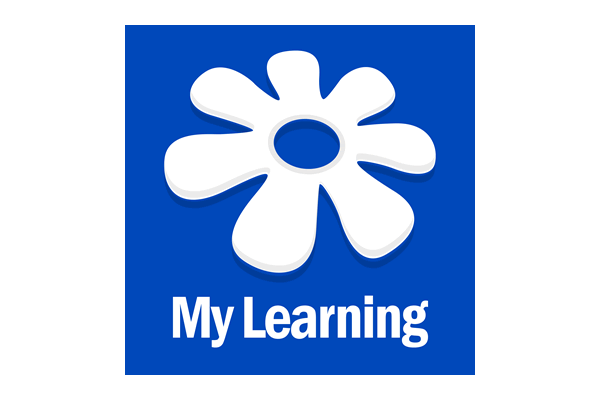 Back to Summit Partners
My Learning is an established provider of Learning Systems, VLE, LMS and Apps to the Middle East market. Their systems operate in over 110 languages (including Arabic) on smartphones, tablets and desktops. Their products unite the entire school of students, teachers and parents into a single managed community.
Already delivered to over 367,000 users within GEMS and some of the top International Schools in the GCC, they integrate with Google, Microsoft, SIMS, iSAMS, Engage and an additional 70 providers.
Seamless management, advanced reporting and 21st Century Learning delivered as one solution for Kindergarten, Primary, Secondary and College environments.
Website – www.mylearningltd.com
خبراتي كمورد معروف للأنظمة التعليمية و VLE و LMS والتطبيقات لأسواق الشرق الأوسط. تعمل هذه الأنظمة بأكثر من 110
لغات )بما فيها اللغة العربية( على الهواتف الذكية والأجهزة اللوحية وأجهزة الكمبيوتر المكتبي. تعمل هذه المنتجات على الجمع بين
367,جميع طلاب المدرسة وبين المدرسين وأولياء الأمور في تجمع واحد يخضع للإدارة. وقد قمنا بتوصيل التطبيق لأكثر من 000
مستخدم في GEMS وفي بعض من أرقى المدارس الدولية في دول مجلس التعاون الخليجي، حيث تجمع بين Google و Microsoft
وSIMS و iSAMS و Engage وأكثر من 70 من مزودي الخدمة الآخرين. تقدم لكم حلول الإدارة السلسة وكتابة التقارير المطورة
و21st Century Learning كحل واحد لمراحل التعليم في الحضانة والابتدائي والثانوي والتعليم الجامعي .