---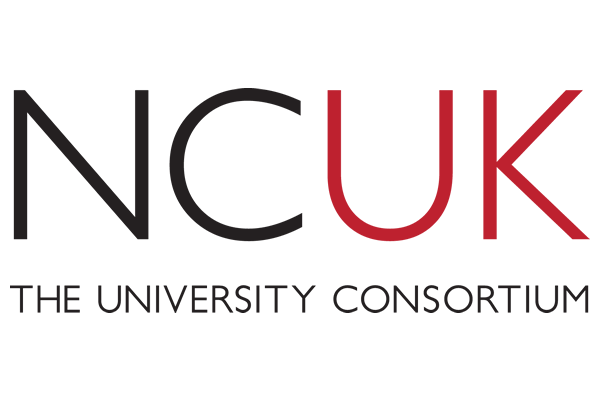 Back to Summit Partners
NCUK is unique in UK higher education. We are a consortium of leading UK universities dedicated to giving international students guaranteed access to university and helping them succeed once they get there. Our qualifications are designed by our universities, taught by our network of global study centres, and studied by students aspiring to get into some of the top universities in the world. We offer a range of qualifications to suit international students of all levels; pre-university pathway, undergraduate degree courses and postgraduate pathway programmes.
Our qualifications are recognised by our own universities and by most others across the UK, including many in the Russell Group. They are also recognised by a number of universities internationally, and this network continues to grow. Passing an NCUK qualification guarantees our students a place into one of our universities, enabling students access to thousands of degree courses.
Since 1987, NCUK has helped over 30,000 international students' progress to university and now has a global network of over 50 Delivery Partners in 19 countries teaching NCUK qualifications. We are actively looking to expand and develop new partnerships and collaborations with ambitious institutions keen to internationalise.
If you would like to find out more information about working with NCUK then please contact together@ncuk.ac.uk
Website – www.ncuk.ac.uk