---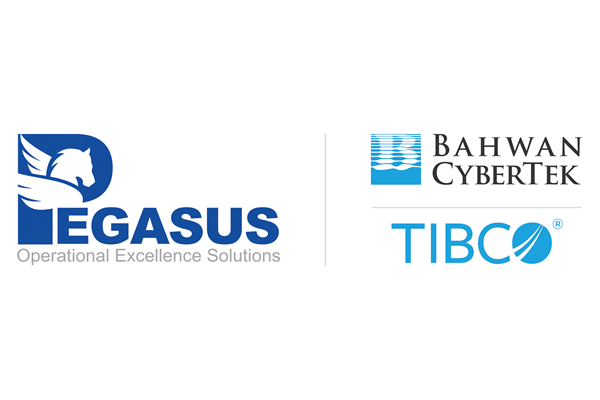 Back to Summit Partners
Pegasus Operational Excellence Solutions (Pegasus OE) is a leading operational excellence consultancy that bridges the execution gap between practical business experience and technology/digitization enablers worldwide with focus on the Middle East and Africa.
Pegasus OE affiliation with Bahwan CyberTek (BCT), which is established in 1999, worked with Fortune 500 companies; 1000+ Enterprise Customers, 3500+ SME Customers and 475+ Universities across 20 countries, in North America, Middle East, India, Far East, and Africa.
Pegasus OE & BCT delivers digital transformation of businesses through IP-led products and cognitive solutions, growth accelerators and innovative outcome-based business models. Our solutions span across Digital Journey Management, Predictive Analytics, Digital Customer Experience, Payments & Citizen Services, as well as Education.
As the TIBCO Partner for the MENA region, Both Pegasus OE & BCT take businesses to their digital destinations by interconnecting everything in real time, through integration, middleware, IOT, Blockchain, AI & Machine Learning, whilst providing augmented intelligence for everyone – from business users to data scientists – through visual and streaming analytics.
Our solutions enable faster answers, better decisions, and smarter actions. For 20 years, thousands of businesses around the globe have relied on our technology to differentiate themselves through compelling customer experiences, optimized assets, and innovative new business models.
Website – www.pegasus-oe.com/affliations/bct-tibco