---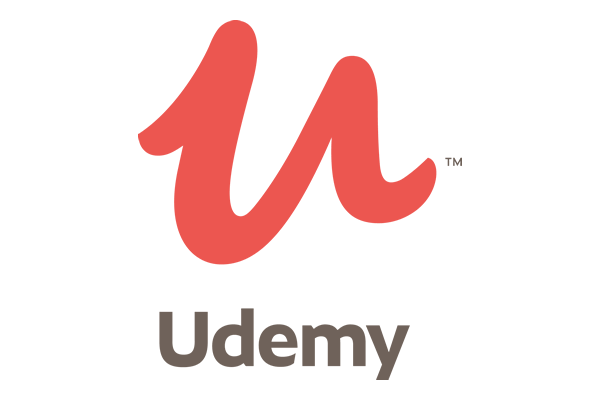 Back to Summit Partners
Udemy was founded in 2010 with the aim of improving lives through learning. Udemy is a global marketplace for learning and teaching online where more than 24 million students learn from an extensive library of 80,000 courses taught by expert instructors in over 50 different languages.
Whether learning for professional development or personal enrichment, students can master new skills through self-paced, on-demand courses, while instructors have a way to share their knowledge with the world. For companies, Udemy for Business offers subscription access to a collection of business-relevant courses as well as a simple platform to host and distribute their own content in one central place.
Udemy also offers a content collection, Udemy for Government, for governments to upskill and reskill civil servants. Udemy is privately owned and headquartered in San Francisco with offices in Ireland, Turkey, and Brazil.