---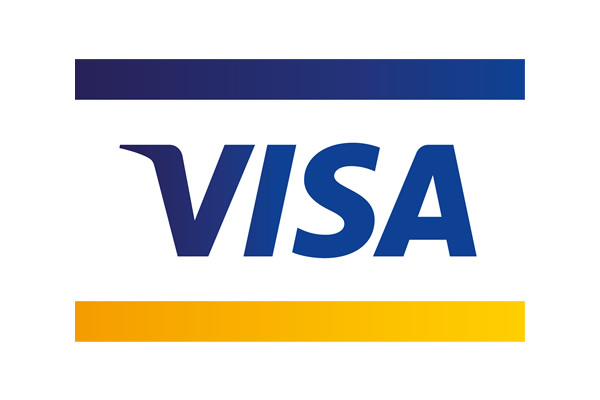 Back to Summit Partners
Visa Inc. (NYSE: V) is the world's leader in digital payments. Our mission is to connect the world through the most innovative, reliable and secure payment network – enabling individuals, businesses and economies to thrive. Our advanced global processing network, VisaNet, provides secure and reliable payments around the world, and is capable of handling more than 65,000 transaction messages a second. The company's relentless focus on innovation is a catalyst for the rapid growth of connected commerce on any device, and a driving force behind the dream of a cashless future for everyone, everywhere. As the world moves from analog to digital, Visa is applying our brand, products, people, network and scale to reshape the future of commerce.
We offer innovative products and a secure, reliable network that allow consumers, businesses, financial institutions, and governments to pay and be paid in more than 200 countries and territories worldwide. We connect 16,000 financial institutions, about 2.7 million ATMs and more than 46 million merchants to the 3.3 billion Visa cards carried by consumers worldwide.
At every step along the path of a transaction, we work behind the scenes to create value for all participants. In doing so, we help financial institutions and merchants grow their businesses; we make consumers' everyday transactions more convenient, reliable and secure; and we help governments operate more efficiently.